Welcome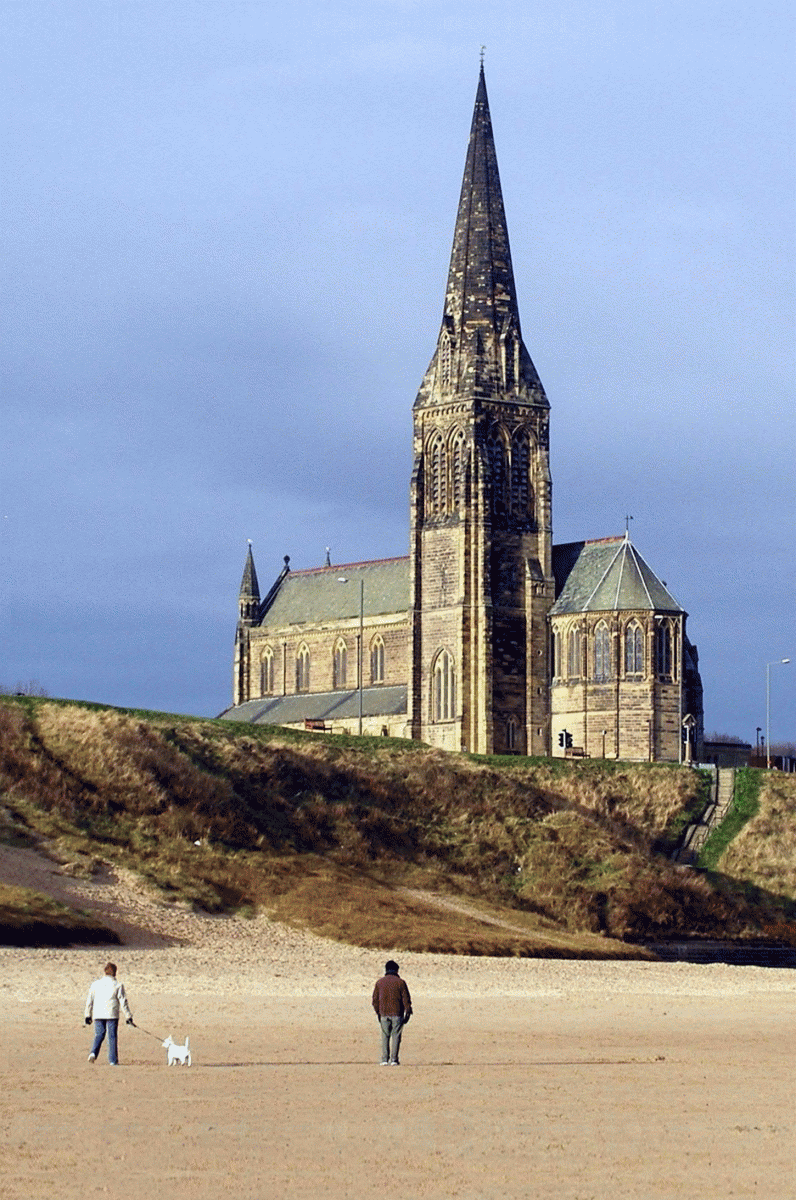 Saint George's Church in Cullercoats is a local and regional icon, a jewel in our heritage, and a beacon to local people, seafarers and travellers. The magnificent building rises up from the famous longsands beach on the north-east coast, and is a landmark for miles around.
We welcome many visitors to Saint George's whether they are drawn by the beauty of the church, or simply to experience the deep pool of silence in a very busy and noisy world.
Worship is at the centre of the life of the church. We have a reputation for the quality of our liturgy and music. The organ is known and admired internationally and our choir aims to produce high quality music within the fantastic acoustic of this stone vaulted building.
Our congregation is friendly and renowned for the warmth of the welcome. We are always delighted to welcome visitors and newcomers alike. Families with young children are particularly welcome at the 9.30 service on Sunday mornings. Coffee is served in the church hall after our worship, which is a great way to meet and get to know members of the church family.
We pray that all who visit us will find spiritual refreshment, peace and a sense of the presence of God in this sacred space.
We are committed to creating a safe space for everyone in this church
You can see our policy and some important contact details under the 'safeguarding' tab on this website